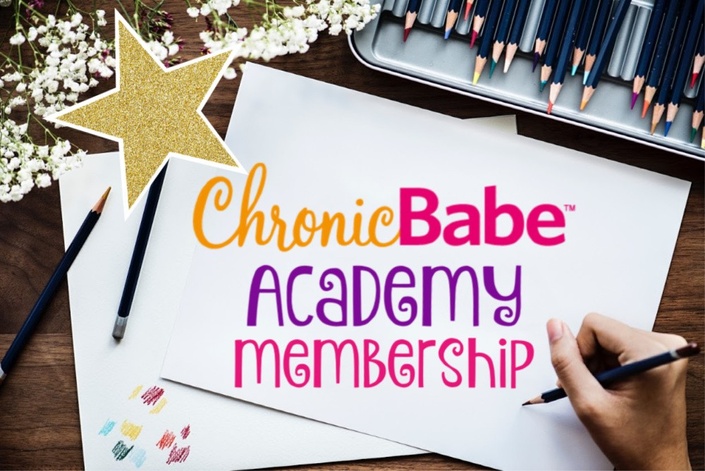 Academy Membership Gold Star
For babes who want a monthly membership with access to everything!
Are you feeling alone with your illness? Frustrated? Scared? Angry? You are NOT alone.
Our health care system is not set up to teach us how to LIVE well with chronic illness. As ChronicBabes, we're constantly left to our own devices. For years, there was no reliable source of information on how to build successful relationships, navigate career crises, explore our creativity, or make a long-term plan for life success if we lived with chronic illnesses.

When I got sick, I felt alone, isolated, and scared. But after a few years, I started to understand that as a young woman with many chronic illnesses, I would have to fight for my survival. So I created ChronicBabe, a website to help other women like me (like you!) figure out how to craft incredible lives despite illness. I decided to create the very resource I craved so much when I first got diagnosed.
Now, 14 years later, I've helped thousands upon thousands of people learn how to love their lives again. The ChronicBabe Academy Membership program is designed to provide you with all the support and resources you need to re-build your life.
---
Every month in the ChronicBabe Academy Membership program, we spend time learning about a theme that all ChronicBabes experience.
During each month, I offer tons of content around the theme: Instructional videos with optional homework assignments; resource PDFs; playlists; guided meditations; guest experts; planner pages; access to a secret Facebook group of likeminded babes; and MUCH more.
When you join the Gold Star level of my membership program, you get access to all of our previous monthly themes, plus this month's theme - and all the bonuses included. Plus, you'll have access to a library of previous resources. New offerings will be added all the time.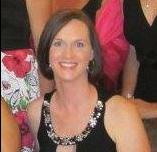 "Jenni!!! the ChronicBabe Academy is AWESOME! Very well orchestrated and planned. I do believe I like having all the content in one area where i can navigate at my pace. Now it's all at my fingertips. So far so great!!!"
- Amy, Gold Star Academy Member

Your Instructor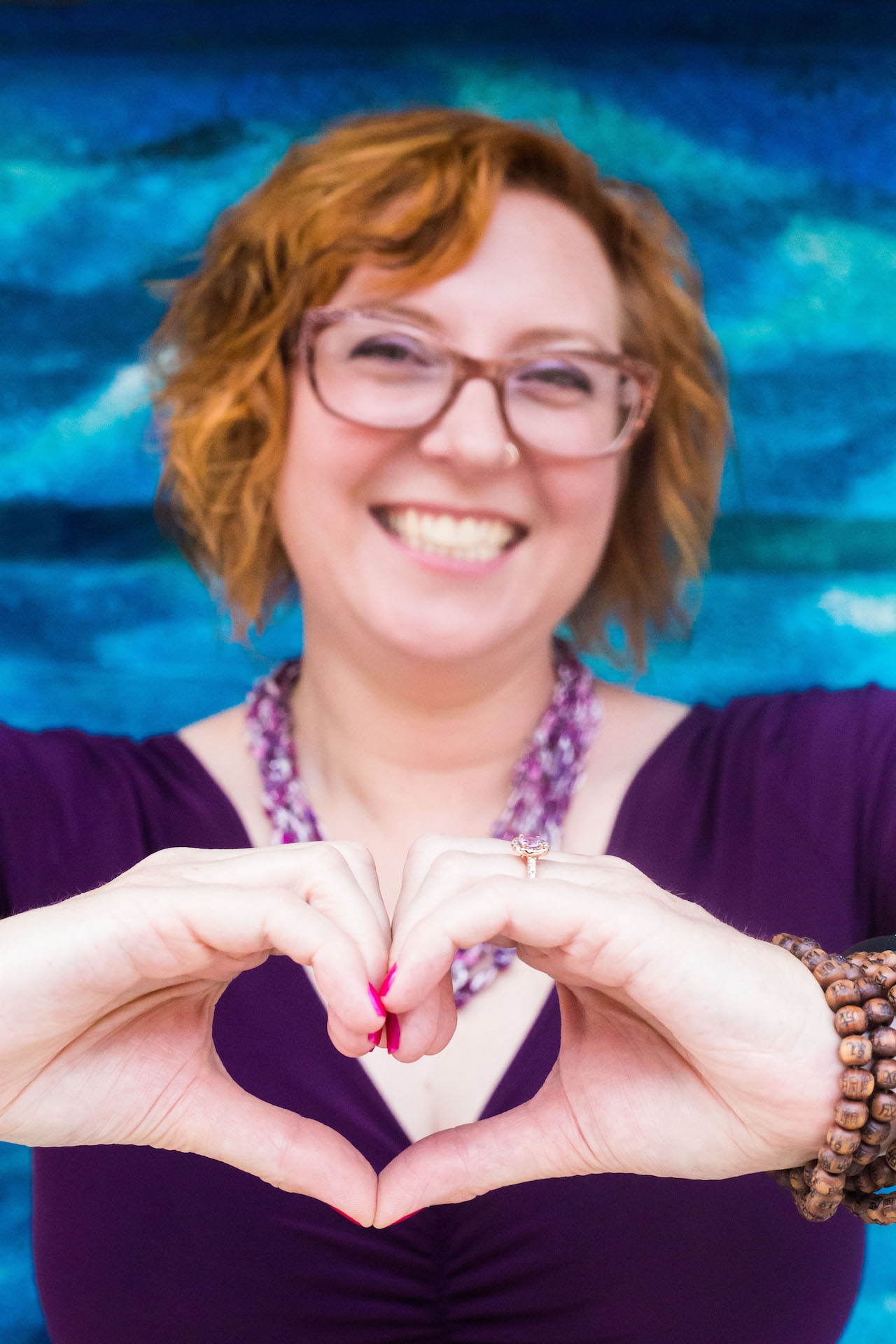 Courses Included with Purchase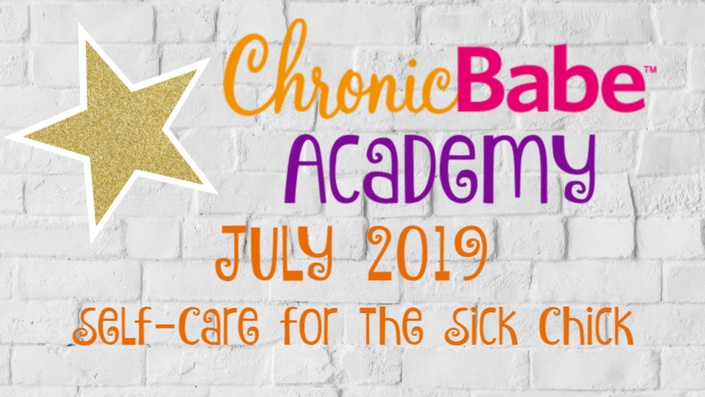 July '19 Gold: Self-Care for the Sick Chick
A month of content about creating a self-care strategy that honors your unique needs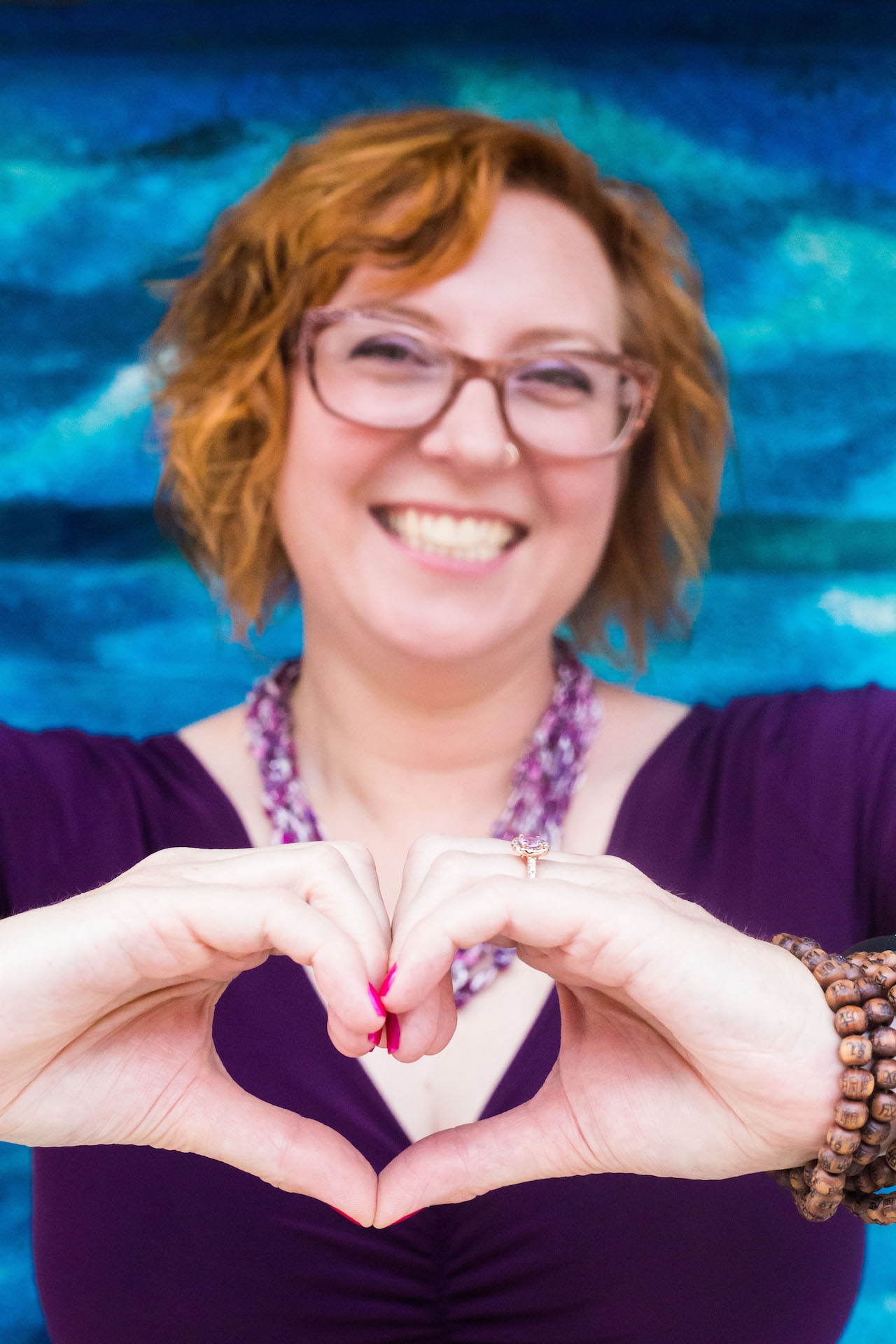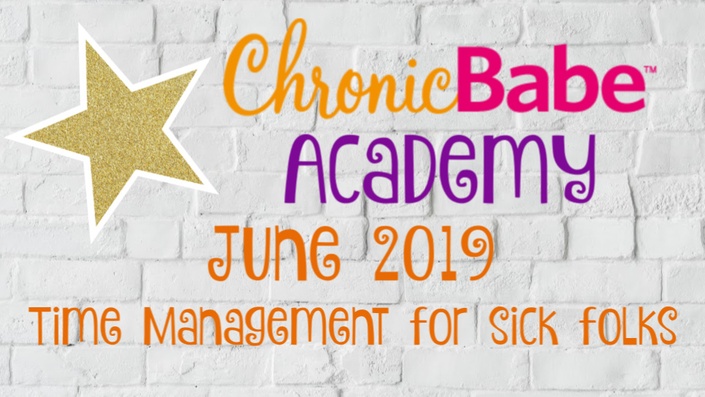 June '19 Gold: Time Management for Folks with Chronic Illness
A month of content about making the most of our time, especially when it's limited by chronic illness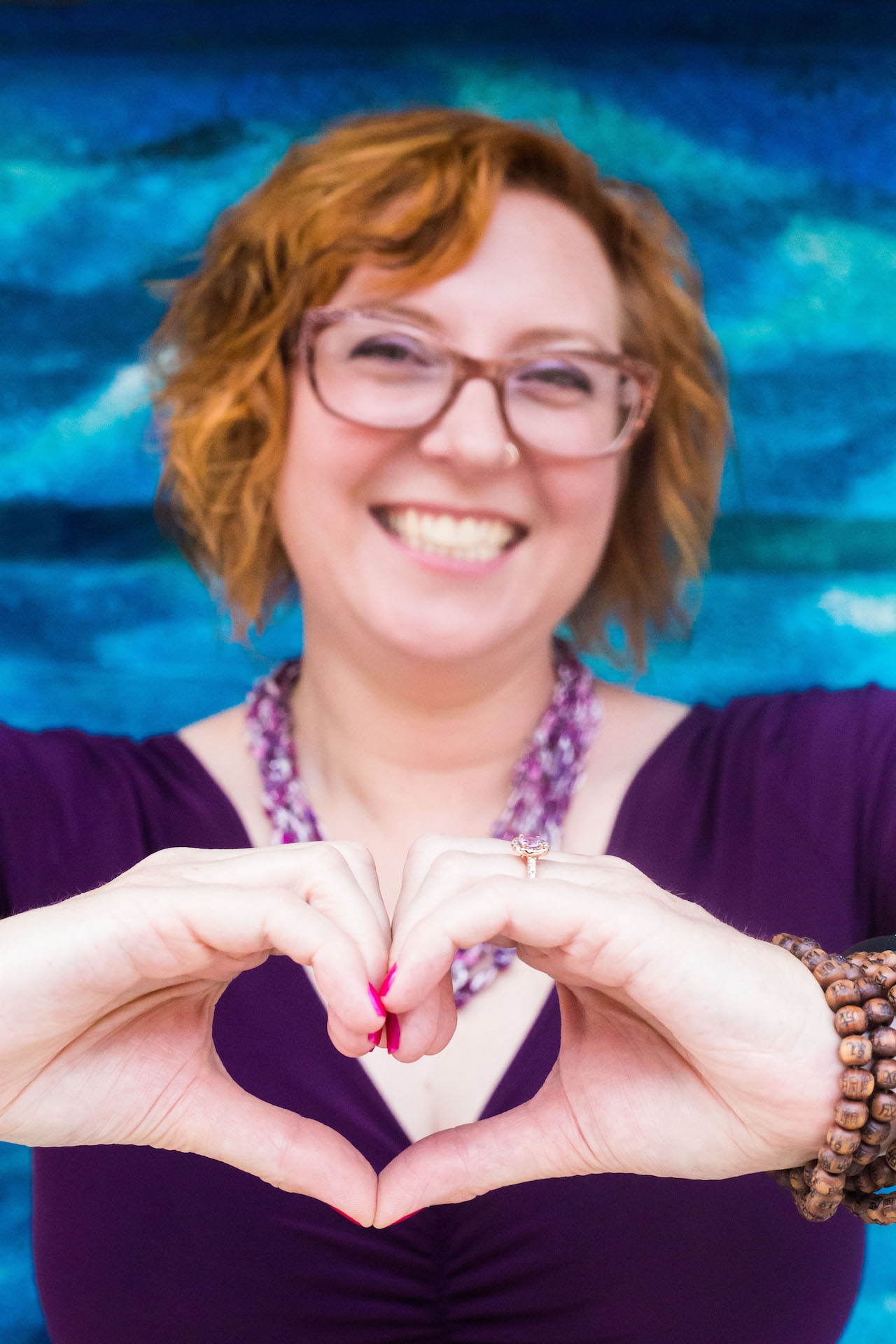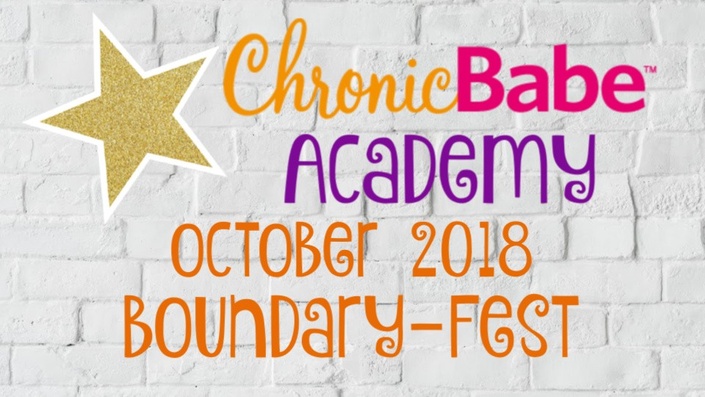 October '18 Gold: Boundary-Fest
A month of content about creating and enforcing meaningful boundaries for people with chronic illness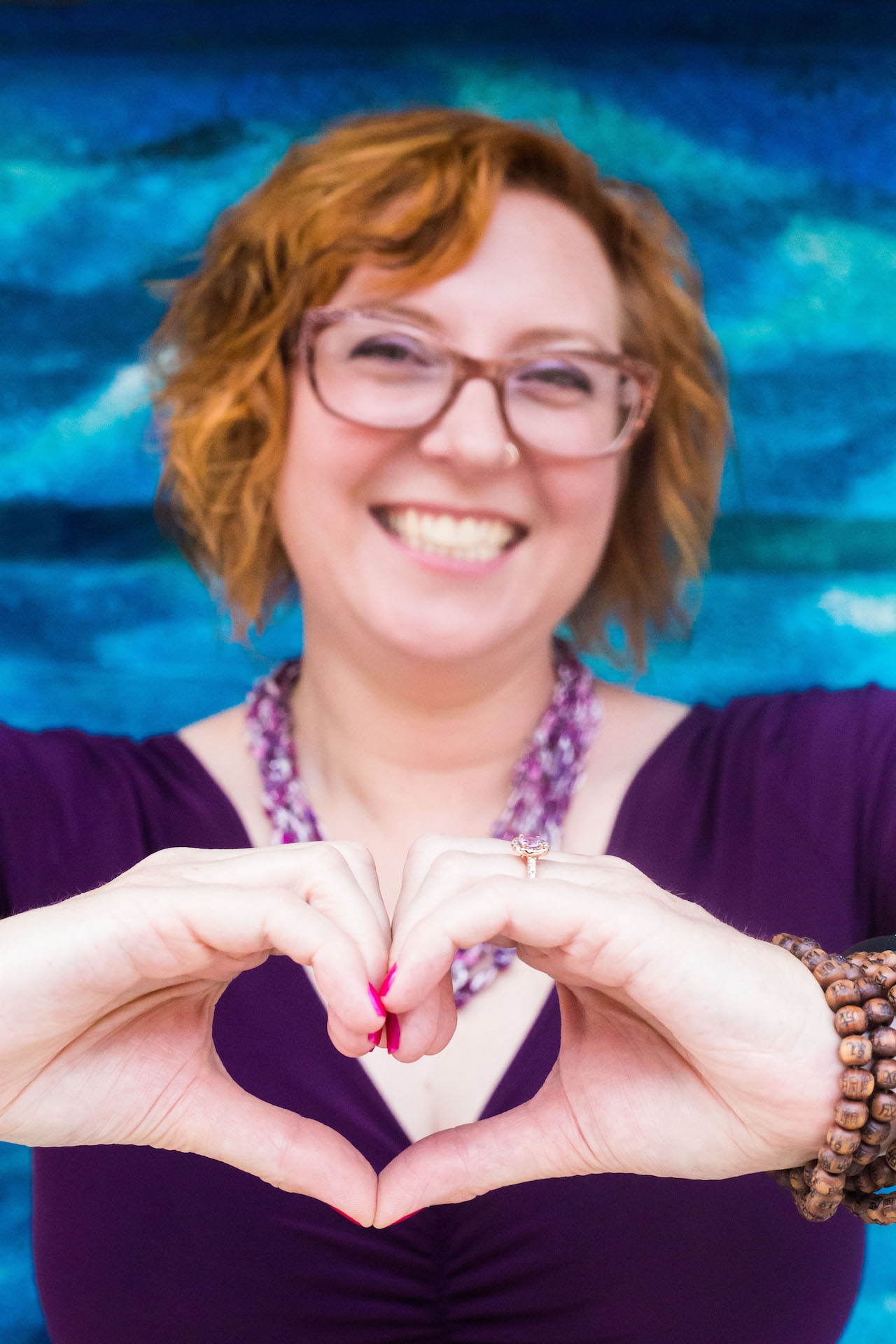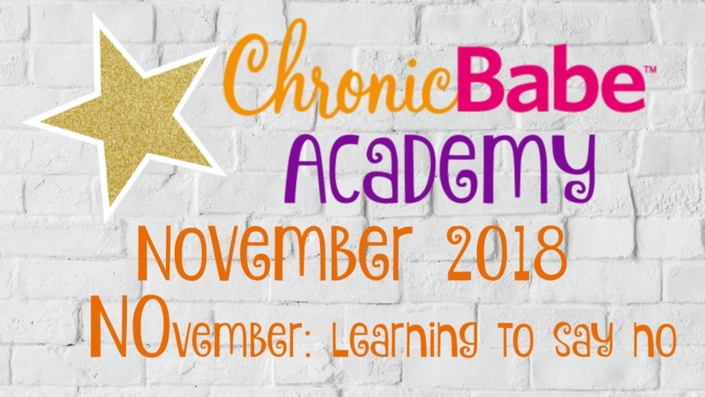 November '18 Gold: NOvember!
A month of content about learning how to say NO to things that don't serve you, and YES to things that do.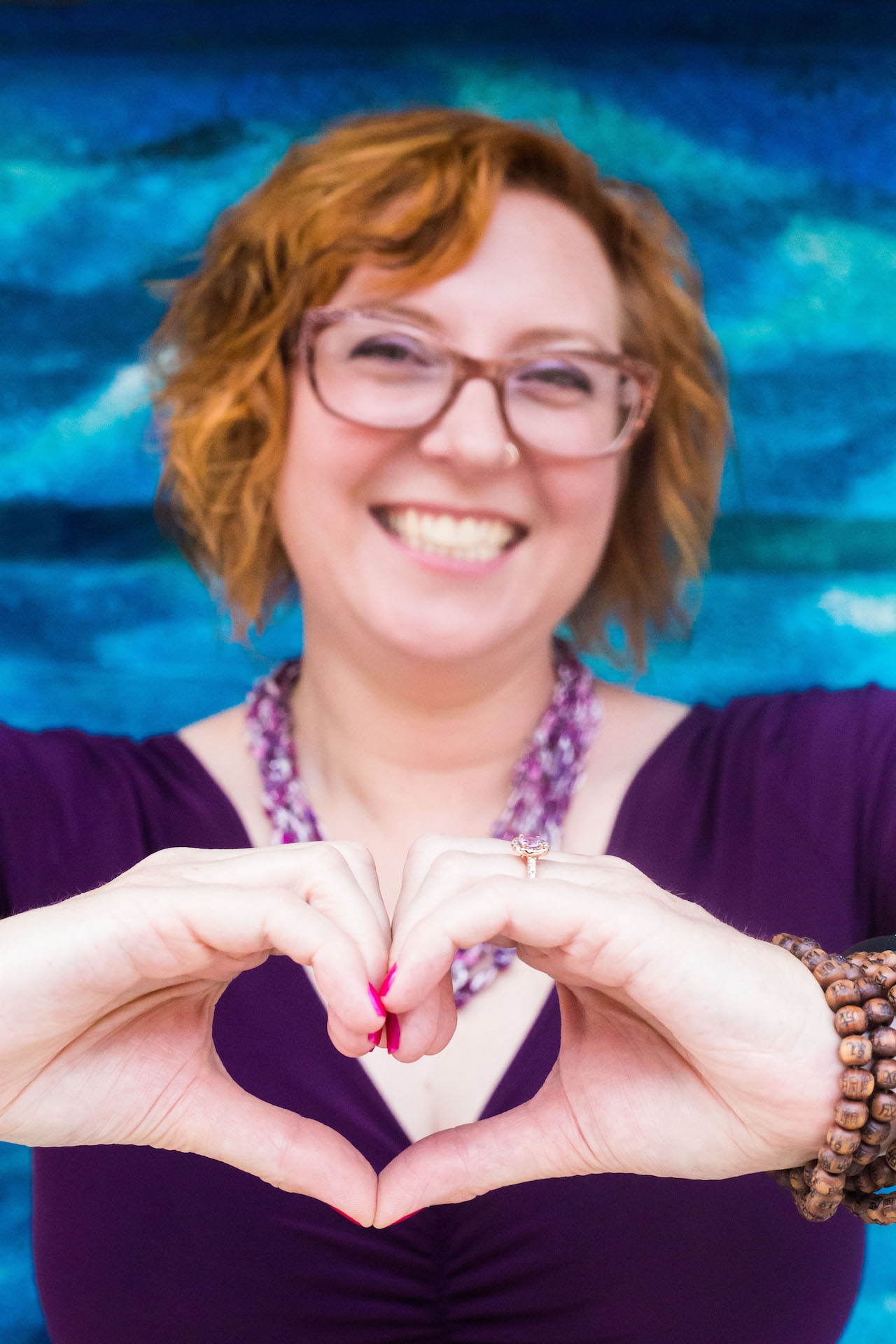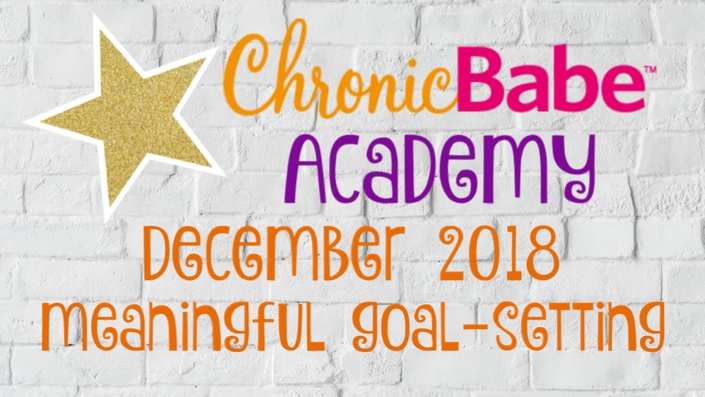 December '18 Gold: Meaningful Goal-Setting
A month of content about setting meaningful goals, and building routines and support systems to help you achieve them.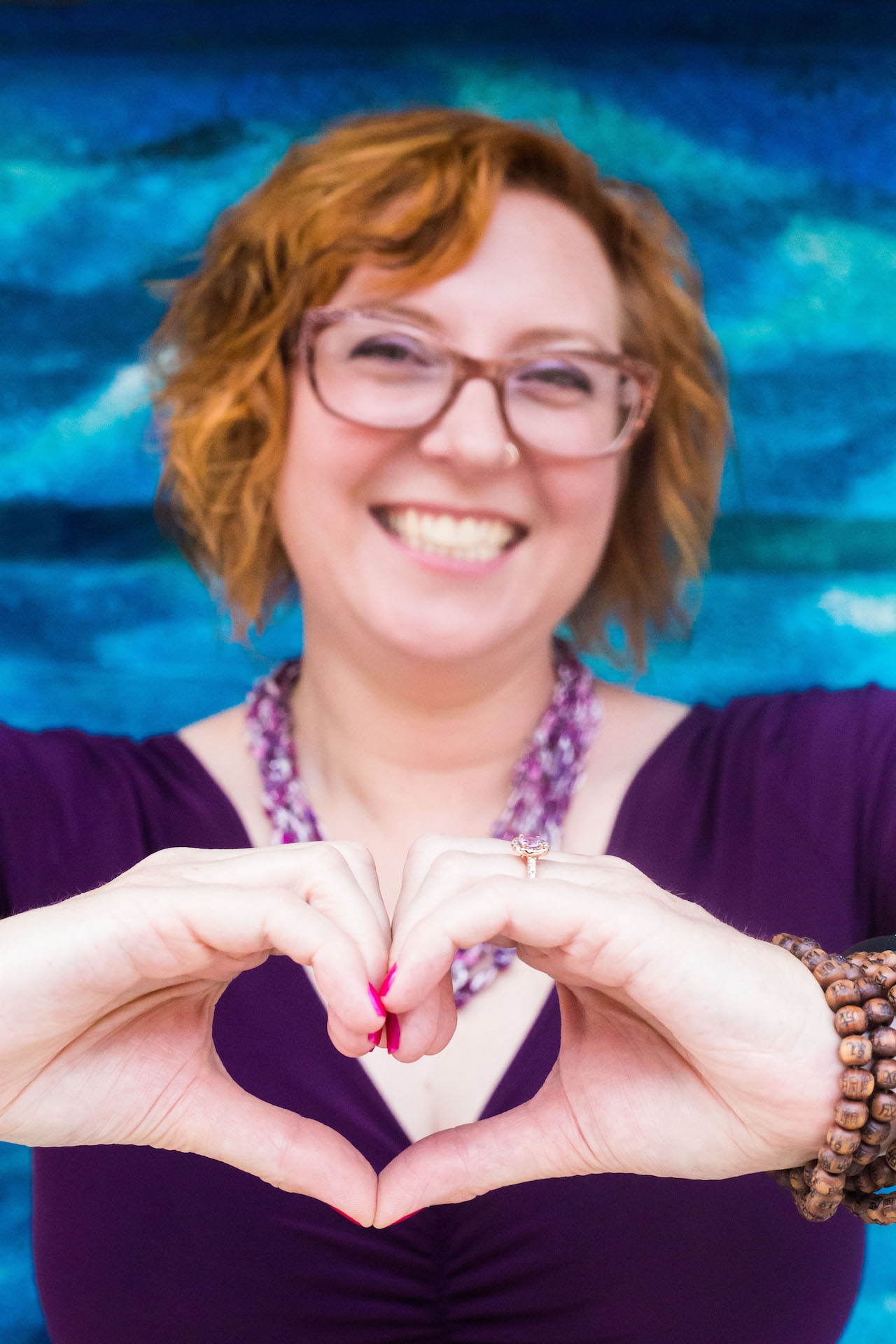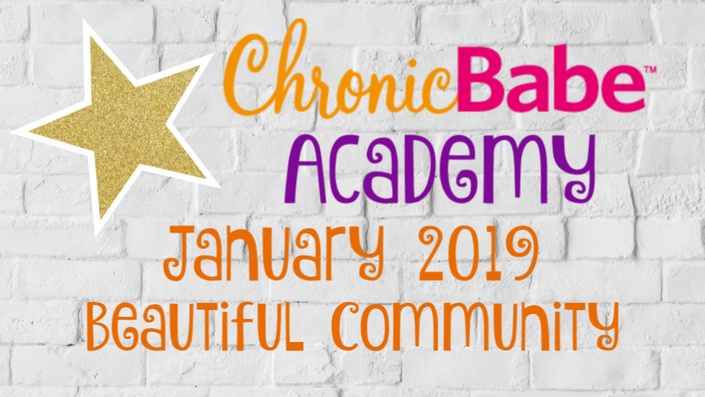 January '19 Gold: Beautiful Community
A month of content about building a stronger support community and nurturing it so we feel safe and loved.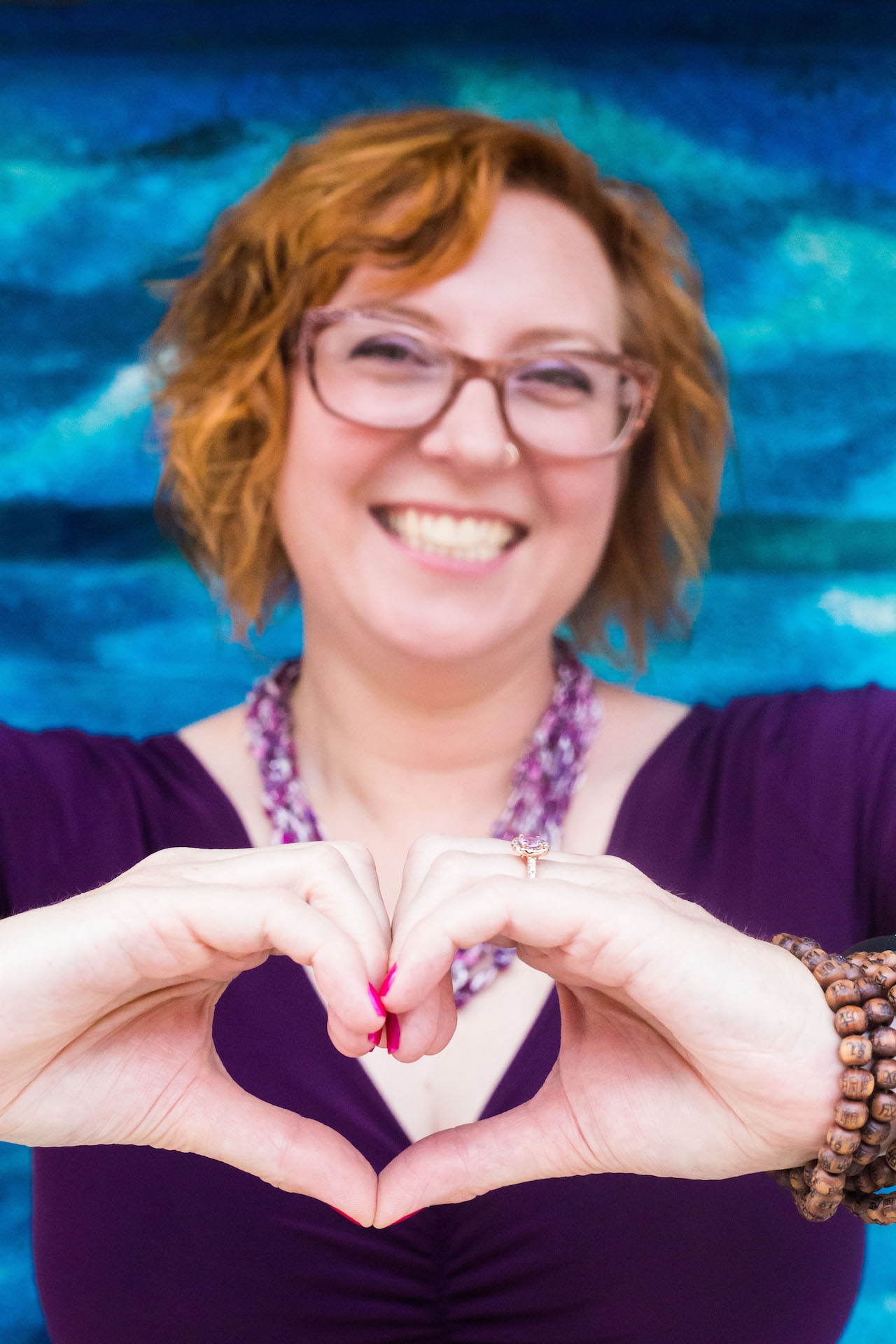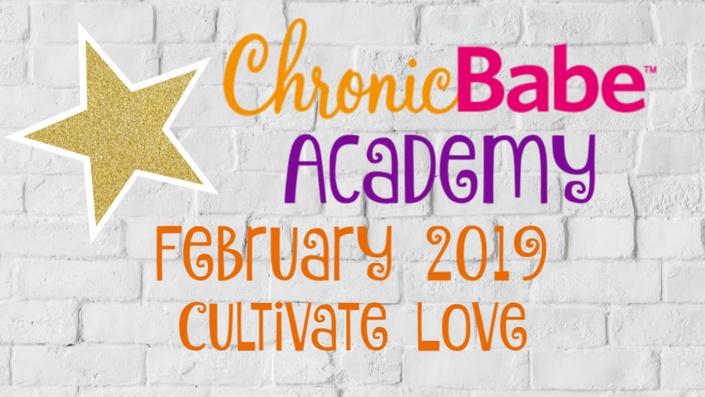 February '19 Gold: Cultivating Love
A month of content about cultivating more love in our lives in a wide variety of ways.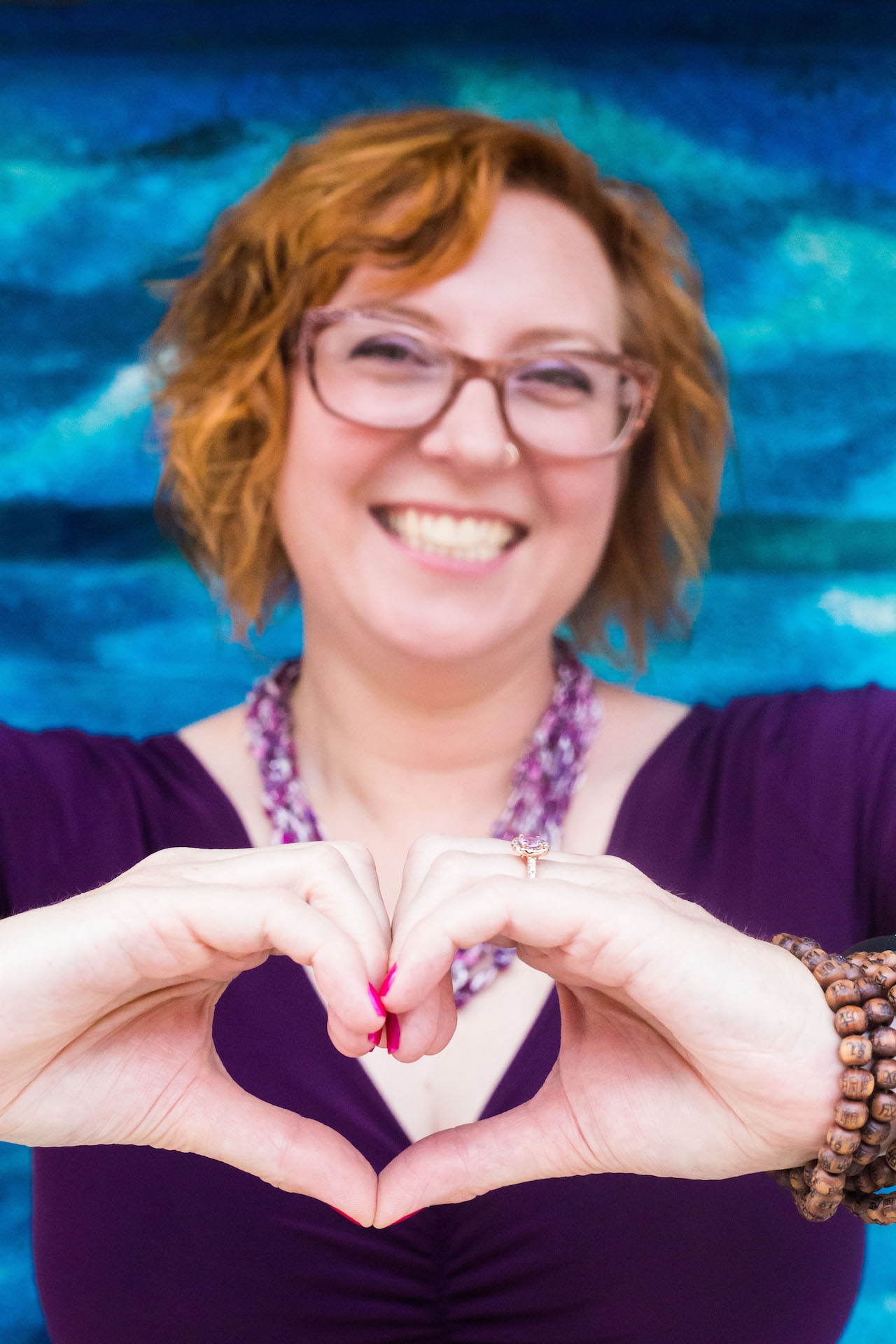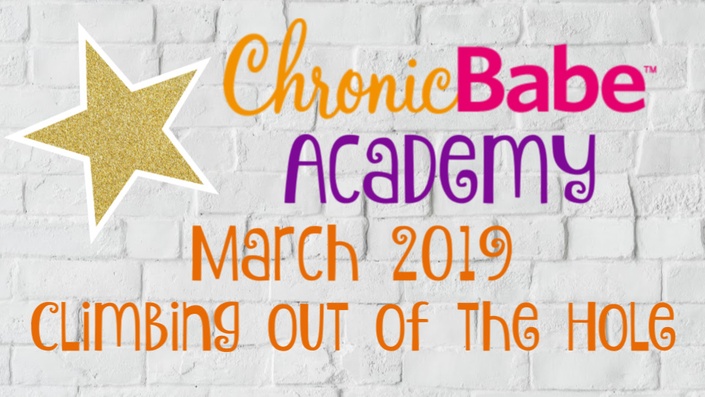 March '19 Gold: Climbing Out of the Hole
A month of content about coming back from a big downturn, whether it's health-related or not.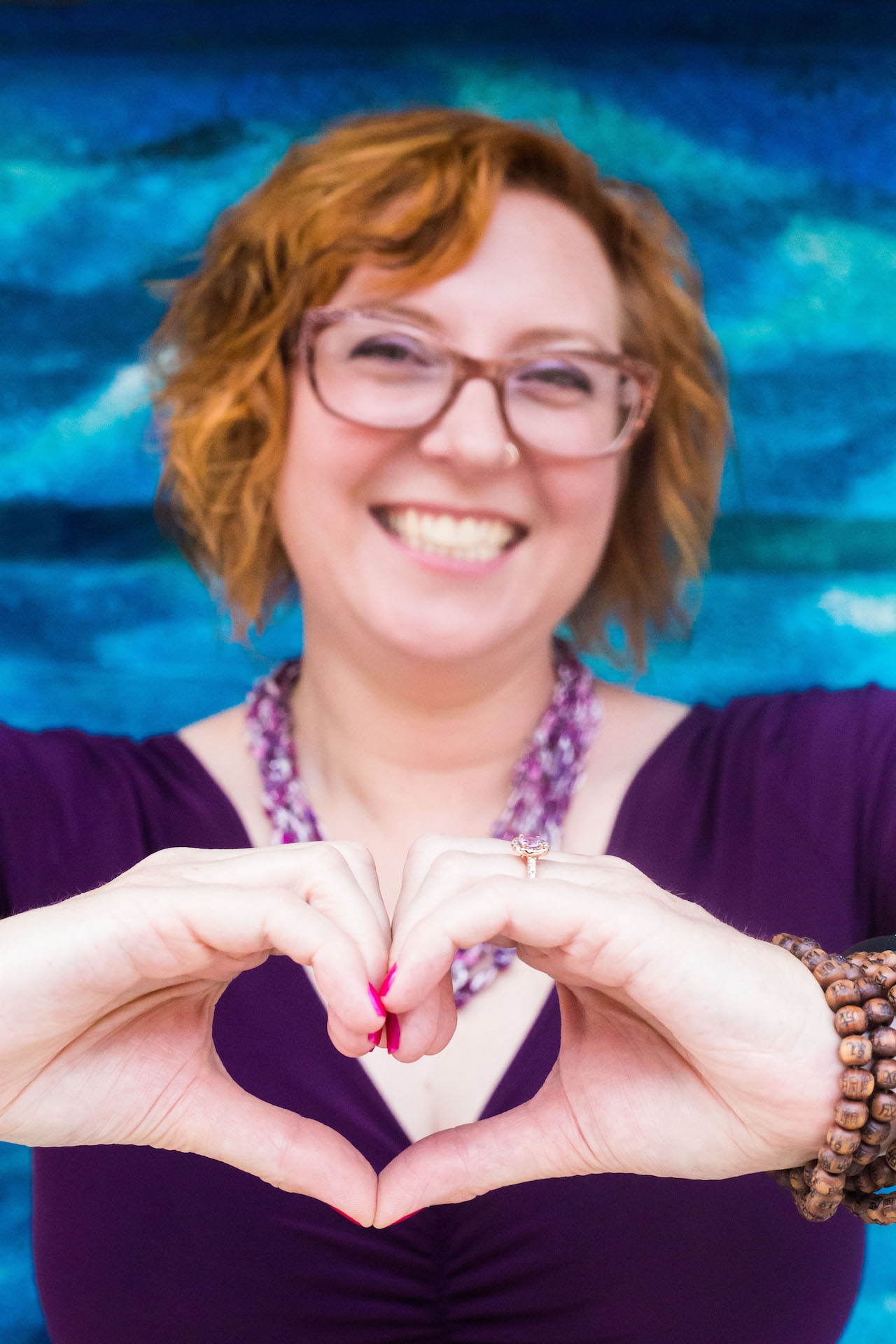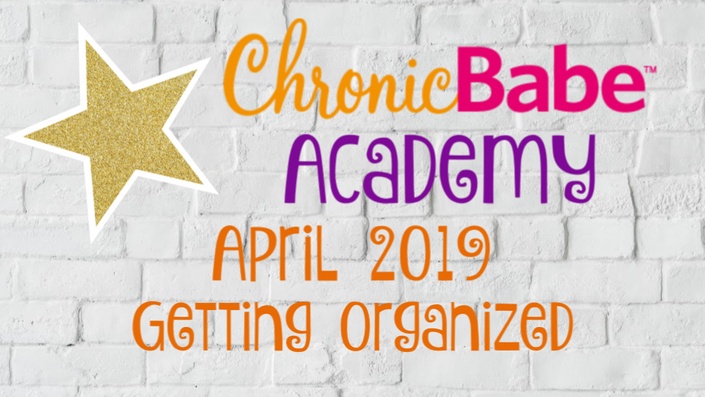 April '19 Gold: Getting Organized
A month of content about managing all your little details, so you can focus on the big picture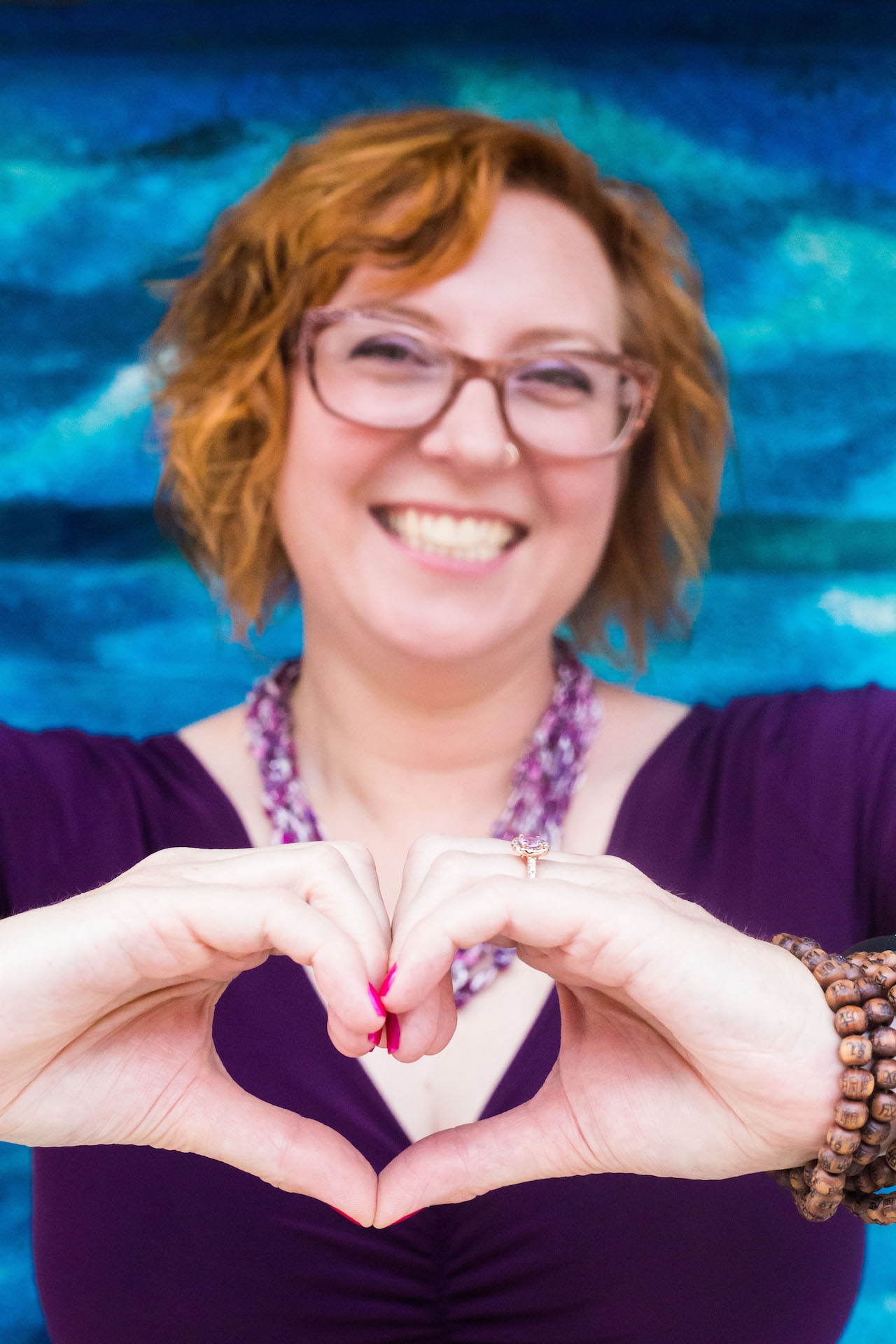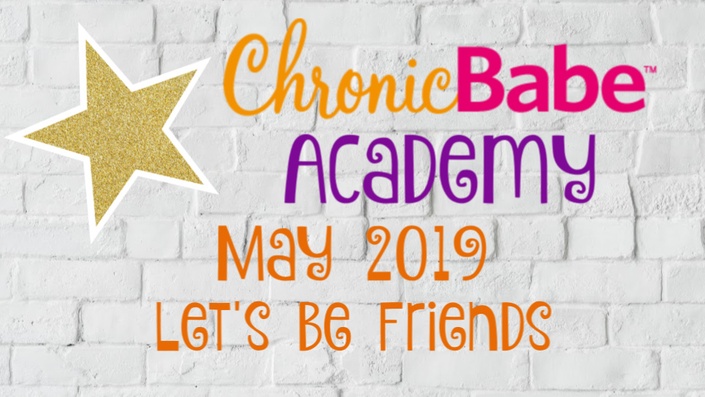 May '19 Gold: Let's Be Friends
A month of content about making and keeping friends, and making sure those friendships thrive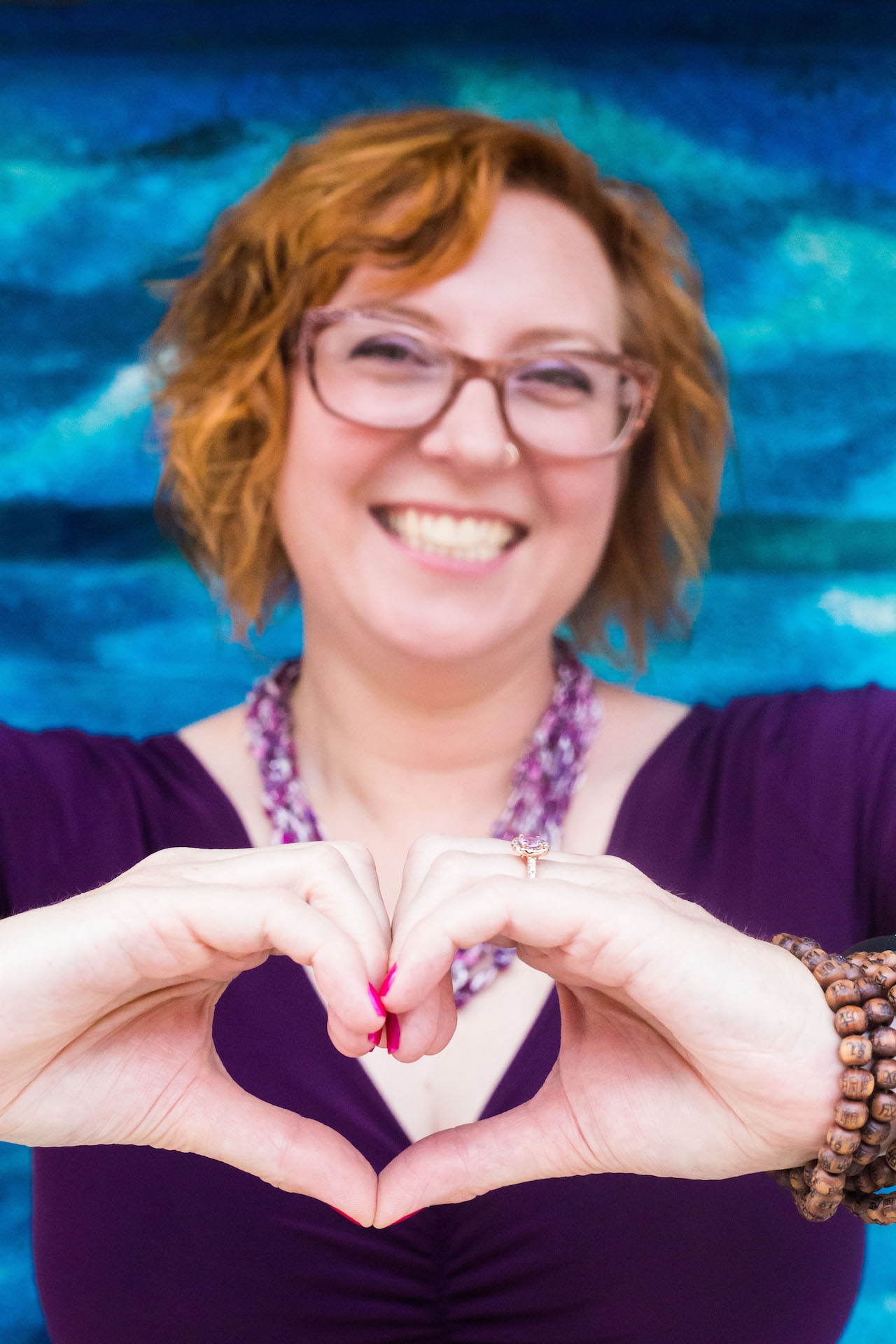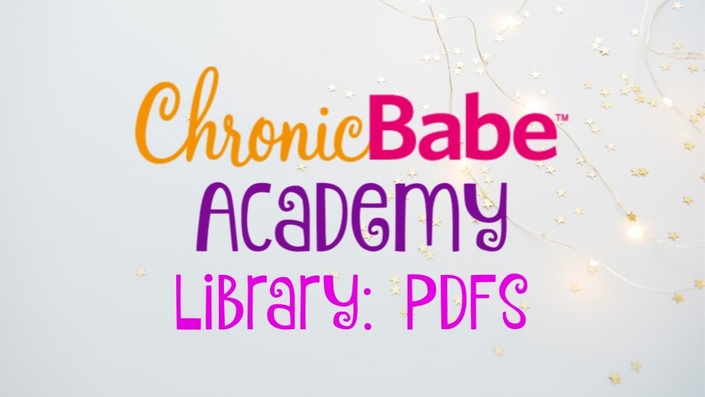 Academy Library: PDFs
A collection of resource-packed PDFs created over the years by Jenni Grover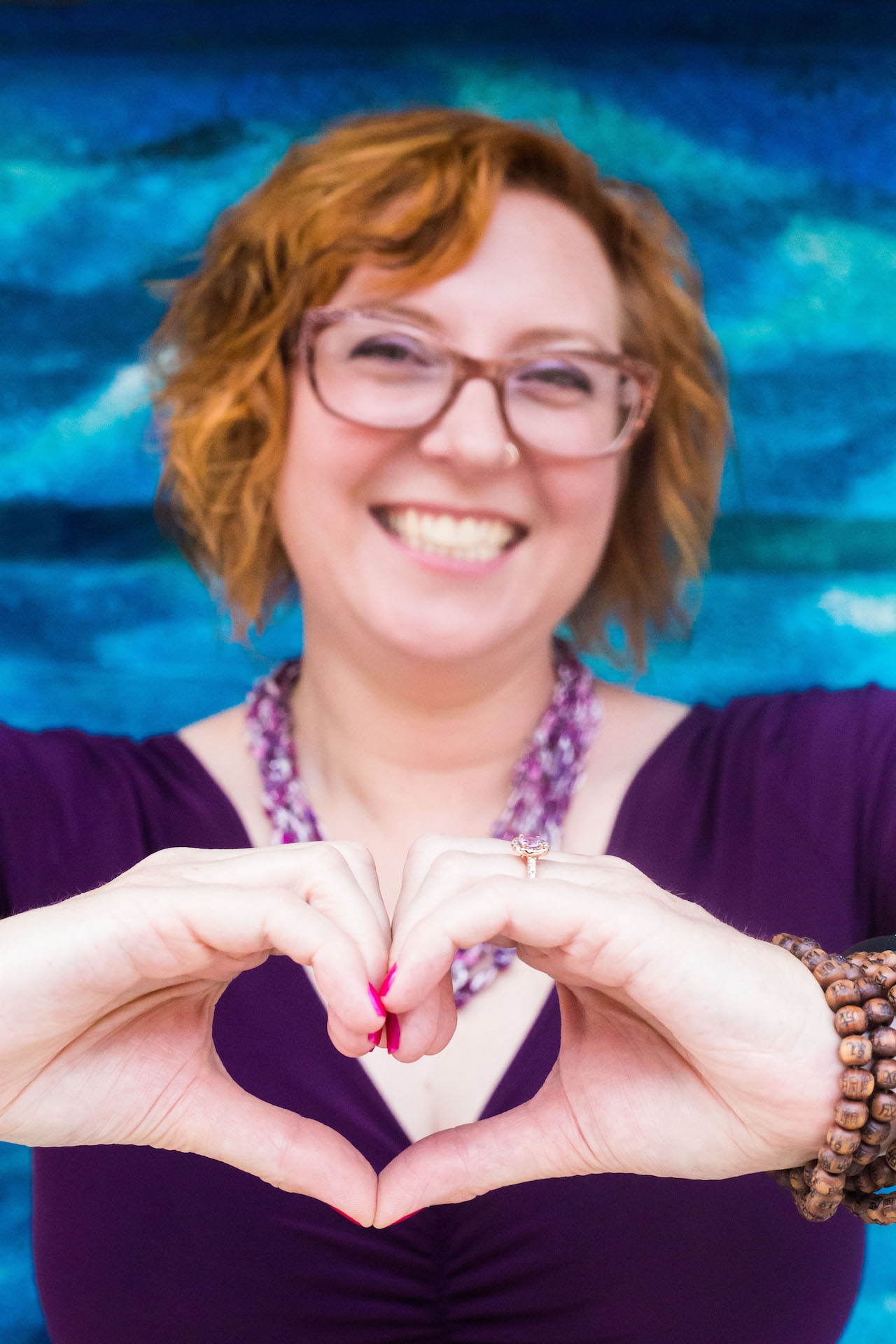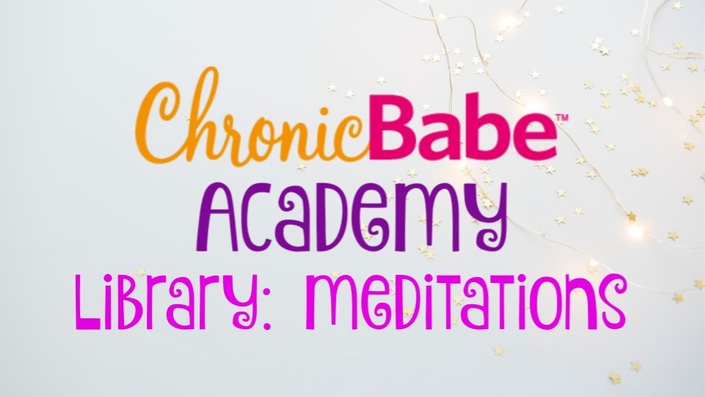 Academy Library: Meditations
Meditations for all kinds of goals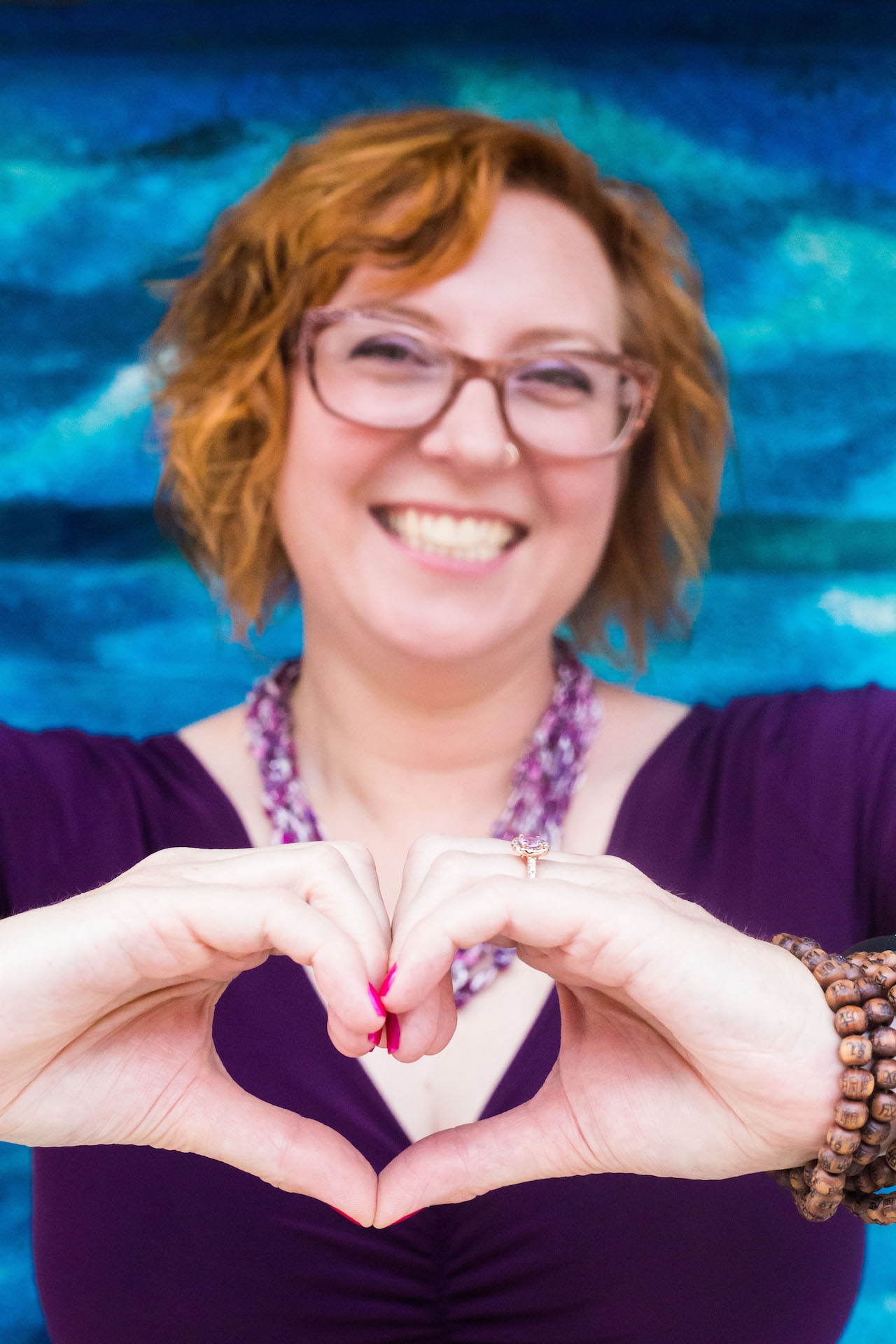 Original Price: $270
Frequently Asked Questions
When does my membership start and finish?
Your membership starts now and never ends! It is a completely self-paced online experience - you decide when you start and when you finish.
How long do I have access to the ChronicBabe Academy Membership?
After enrolling, you have unlimited access to this membership for as long as you maintain your ChronicBabe Academy Membership - across any and all devices you own.
Can I be a member if I'm outside of the U.S.?
Yup! In fact, about 25% of my members are in countries other than the U.S. We're international, babe!
What if I am unhappy with the membership program?
I would never want you to be unhappy! If you are unsatisfied with your purchase, contact me and perhaps I can resolve your complaint. But if you prefer a refund, contact me in the first 30 days and I will give you a full refund.
Is this a monthly subscription program, or can I just sign up for one month?
The ChronicBabe Academy is a monthly subscription program, and most members stay in for a few months... or even for a few years. If you want to try just one month, sign up, mark your calendar, and then cancel your membership before it's set to automatically renew.
Do I have to be on Facebook to be part of the ChronicBabe Academy Membership program?
One terrific benefit of this membership program is the secret Facebook group of like-minded ChronicBabes - current and past members only. But if you don't want to use Facebook, that's A-OK; you'll still receive all the materials throughout the month.
Will I get to interact with you (Jenni) one-on-one?
Yup! I have at least one live Q&A call during the month, where I answer your most pressing questions. If you can't make the call live, email me your questions and I'll answer them... and everyone gets a recording of the call. There are also between one and three Facebook Live sessions you can attend. And if you really want to dig deeper, I offer single coaching sessions for an additional fee. If you're curious about those, email me and we can schedule a consultation.
Why do you charge a membership fee?
My membership program has a monthly fee per because I put a LOT of work into creating it and maintaining the community. I understand many people in our shoes can't afford that cost, which is why I still offer tons of free resources at my website and on my social media channels. Offering this additional paid membership service helps me support myself... after all, I'm a ChronicBabe like you, too.
Can I pay with another method instead of credit/debit cards?
Currently, I only accept payment through internationally recognized credit and debit cards.